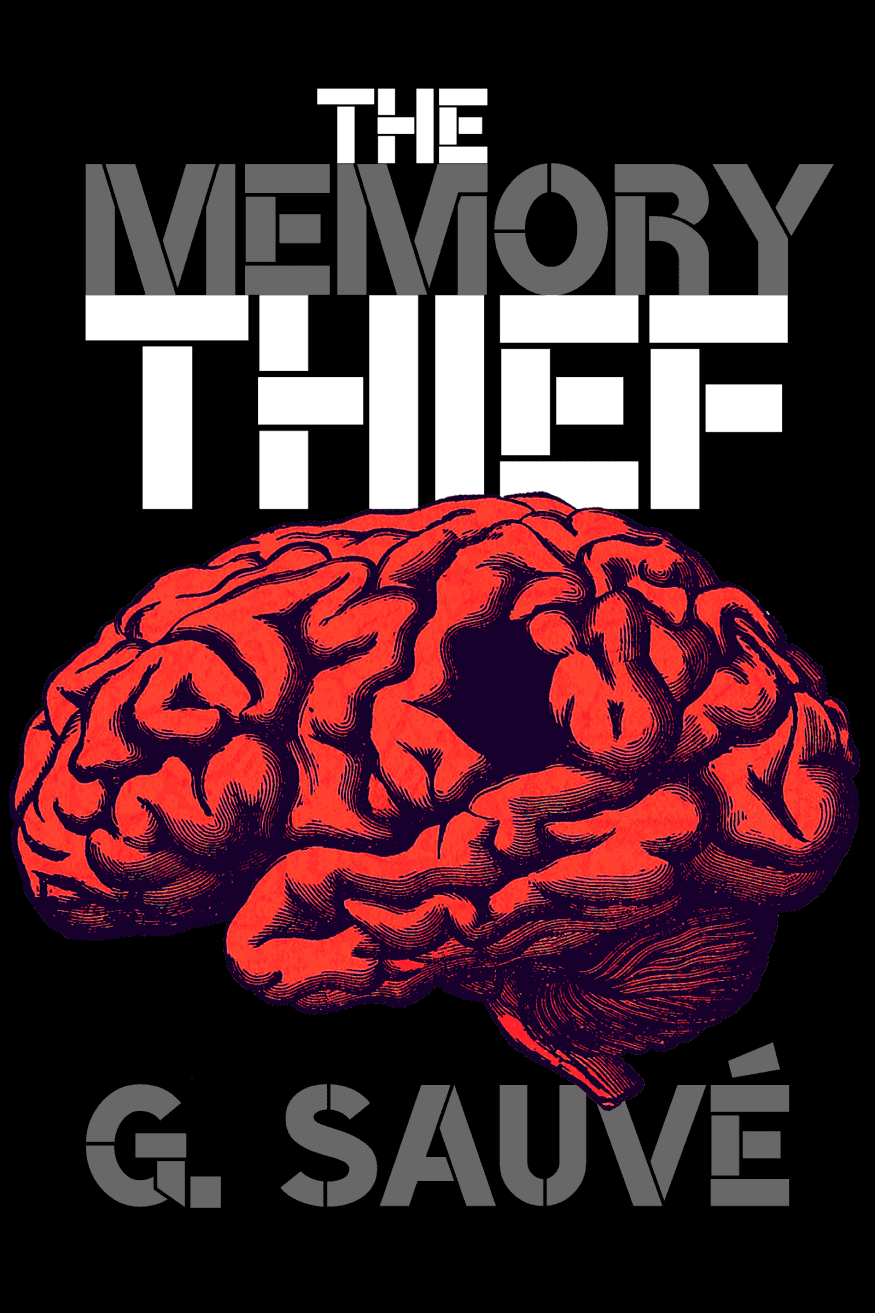 Storytellers Unite!
Storytellers Unite! is a new writing technique in which readers get to participate in the creation of the story. Each week, I write one new chapter and provide three possible options for what could happen next. All you must do is vote for your favourite and watch as the story comes to life.
The Memory Thief
There's a thief on the loose. A memory thief. No one is safe, not even the thief. The main character awakes to a blank mind. He doesn't know who he is, but the note in his pocket claims he's the only one who knows the thief's true identity. At least, he did until his memories were stolen. Now, he must find the clues he left behind and reclaim his stolen memories in time to unravel the mystery and stop the thief once and for all. Will he succeed? Help me find out.
Click the button below to join my newsletter and become a Storyteller (includes a FREE book.)
NOTE: The Memory Thief is distributed via my newsletter and only subscribers can vote, but anyone can read it. New chapters are published on my Blog every Saturday. Click Here to start reading.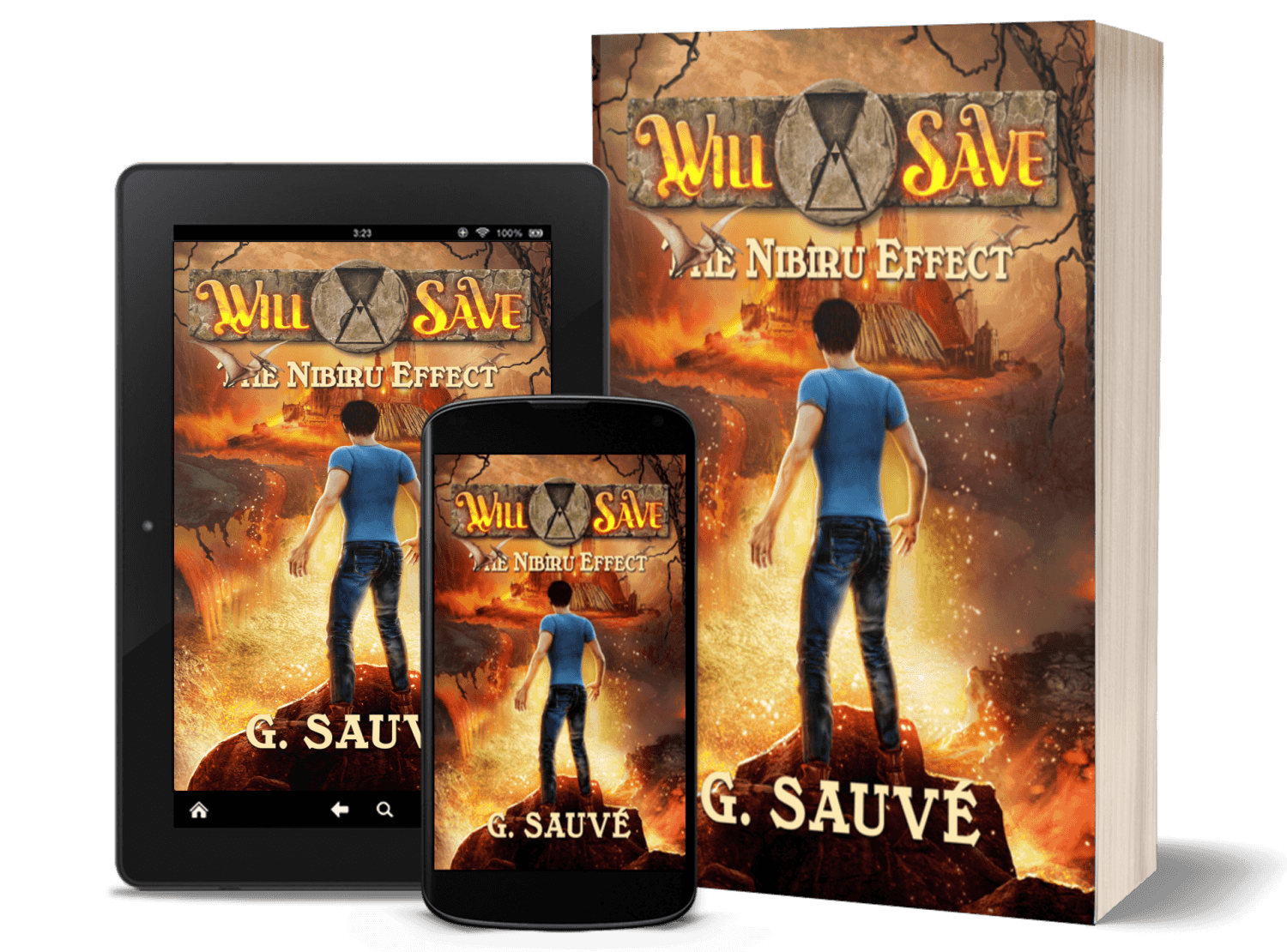 Lured away from his life at the orphanage by the promise of a family reunion, fifteen-year-old Will Save unwittingly embarks on an adventure through time and space.