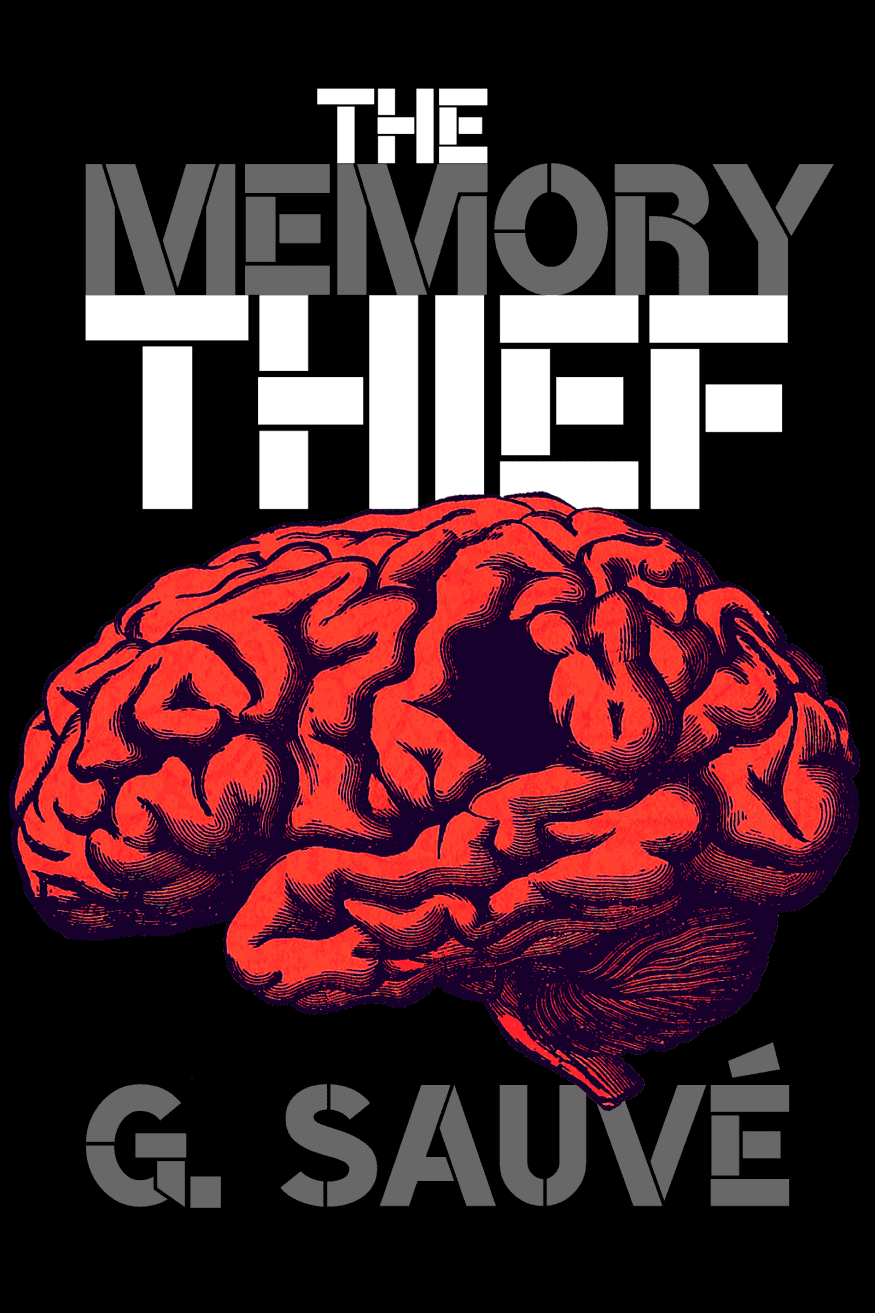 There's a thief on the loose.
A memory thief.
A young man awakens to a blank mind. His memories are gone, and with them all traces of his former self.
All hope seems lost until a hidden note reveals he once knew the thief's true identity. To recover the precious information and reclaim what is rightfully his, he must locate the clues he hid throughout the city and piece together the past few weeks of his life.
Will he succeed? Will he bring the mysterious thief to justice before the world comes crumbling down around him?
Find out in this wildly imaginative science-fiction novel where nothing is as it seems, and everything is a potential trap. Filled with strange characters, vicious monsters, and deadly robots, this dystopian adventure is perfect for fans of The Maze Runner and The Hunger Games.
WARNING: This is NOT an ordinary book!
It's a collaborative book where readers got to vote on what would happen next as it was being written. Each week, the author provided three possible options, and the winning choice was used to write the next chapter.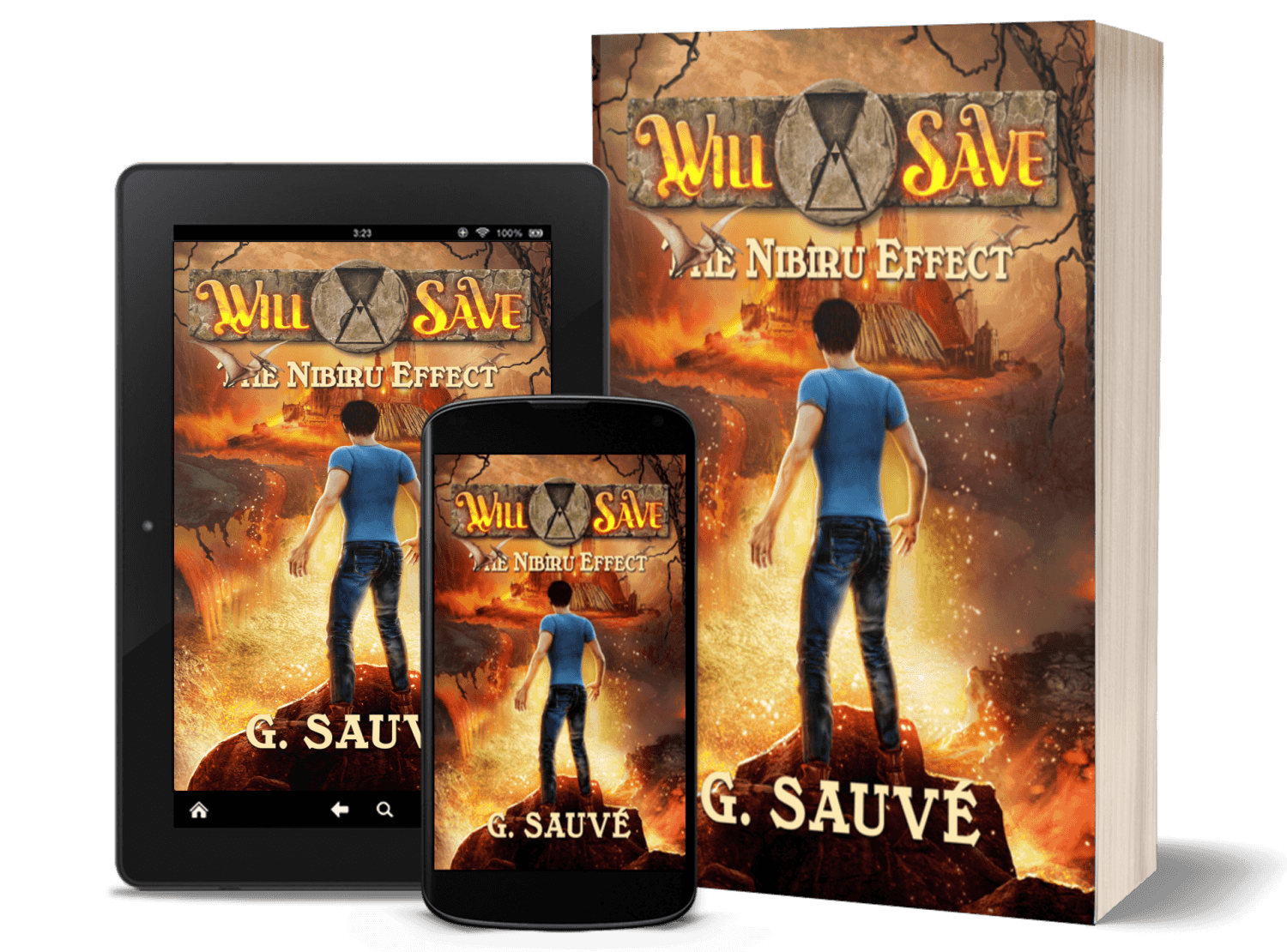 Lured away from his life at the orphanage by the promise of a family reunion, fifteen-year-old Will Save unwittingly embarks on an adventure through time and space.