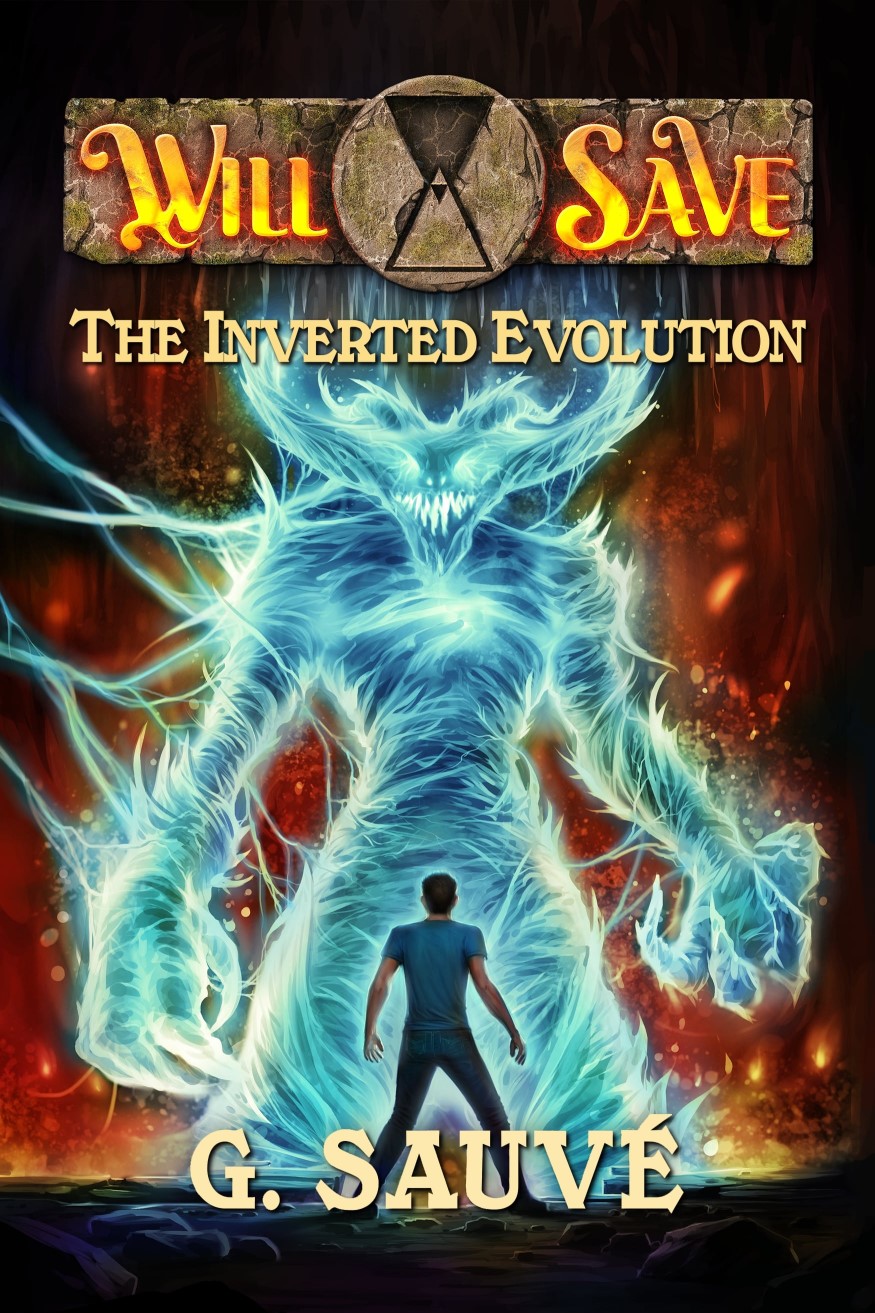 Will screwed up. Again.
Trapped in an alternate reality where arthropods—giant, talking insects—rule the world and leviathans—colossal giants—are forced to toil in squalor, Will and his friends desperately try to find a way home.
But things are different in this reality. Not only is Avalon NOT evil, but alternate versions of them are determined to keep them from returning to their own reality. To make things worse, Will accidentally shattered Pandora's Jar and must now bear witness to the ensuing devastation.
It's a race against time as Will, Jonn, and Kara struggle to save Gaia—Earth—from total annihilation.
Can they fix Will's mistake? Can they find a way home?
Find out in this epic, high-stakes fifth installment in a brand-new YA series about courage, love, and destiny.
Don't waste a second! Buy this book today before our reality crumbles and we end up stranded in an alternate reality.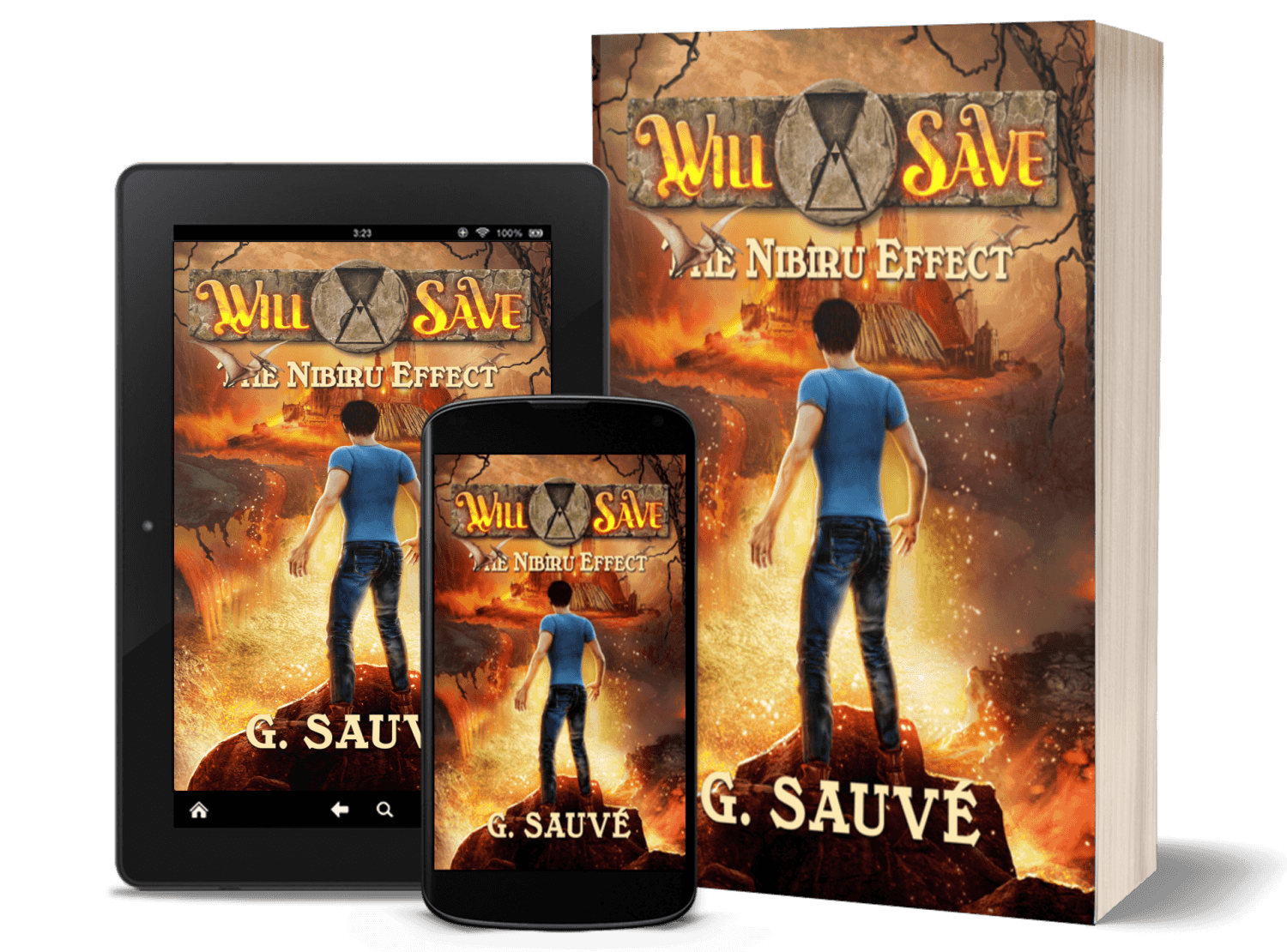 Lured away from his life at the orphanage by the promise of a family reunion, fifteen-year-old Will Save unwittingly embarks on an adventure through time and space.