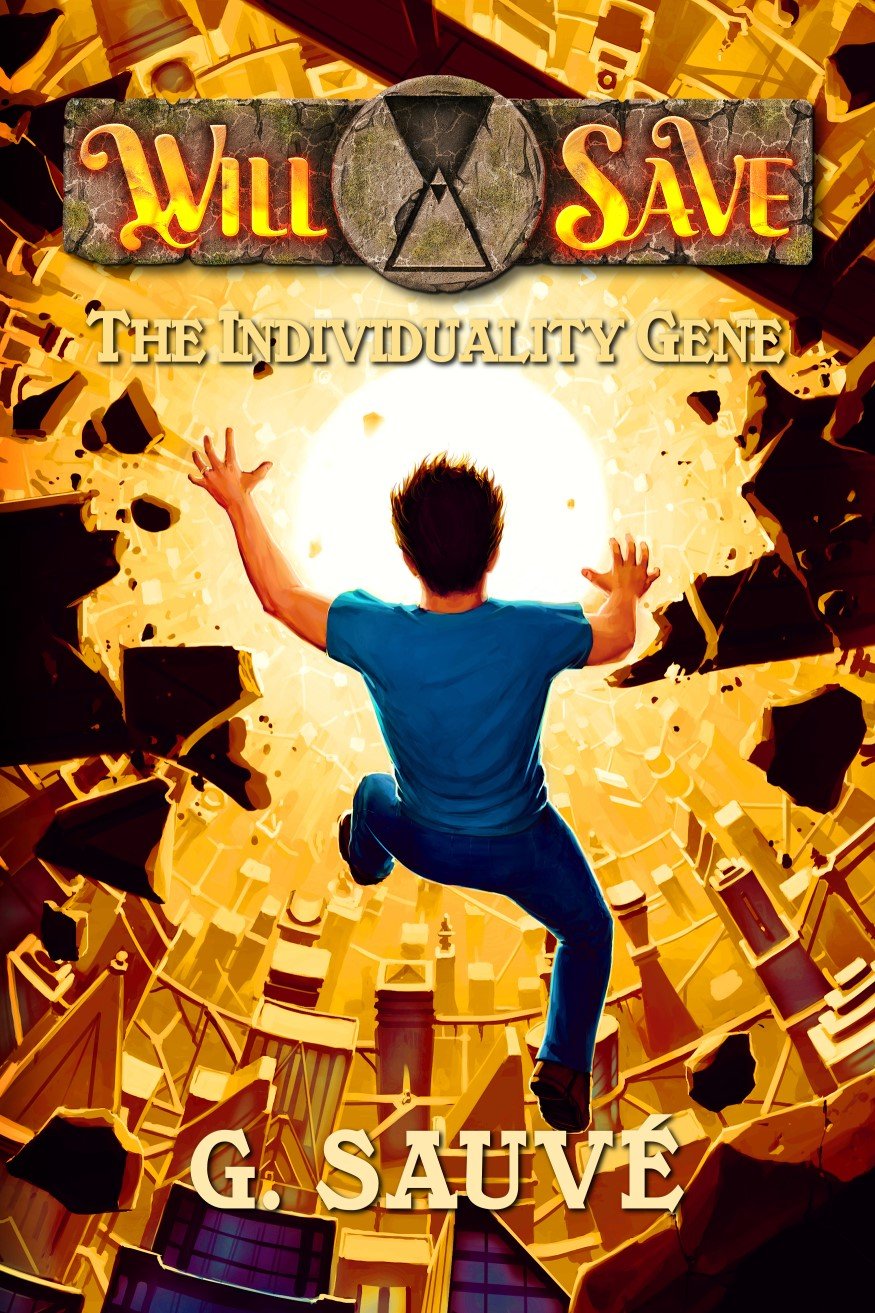 Will screwed up. Big time.
The past was altered, and it's all his fault. Catapulted five hundred years into the future, Will and his companions must bear witness to the devastation they unwittingly caused.
Humanity has fallen. Forced into slavery by a race of powerful aliens, they toil away in misery and filth. Sentinels—vicious, deadly robots—rule over the humans with an iron fist, forcing them to mine crystals for their alien overlords. Those who resist are cloned and used for food.
Will, Jonn, and Kara are determined to make up for their mistake, but Avalon assures them fixing the timeline is impossible. To make things worse, Will uncovers a shocking truth about Kara that may well put an end to their friendship.
Can Will and his companions do the impossible and restore history to its intended course? Will Kara's lies lead to the dissolution of the team?
Find out in this edge-of-your-seat third installment in the Will Save series, a brand-new YA series about courage, love, and destiny.
Don't waste any time! Buy this book today before the altered timeline annihilates us.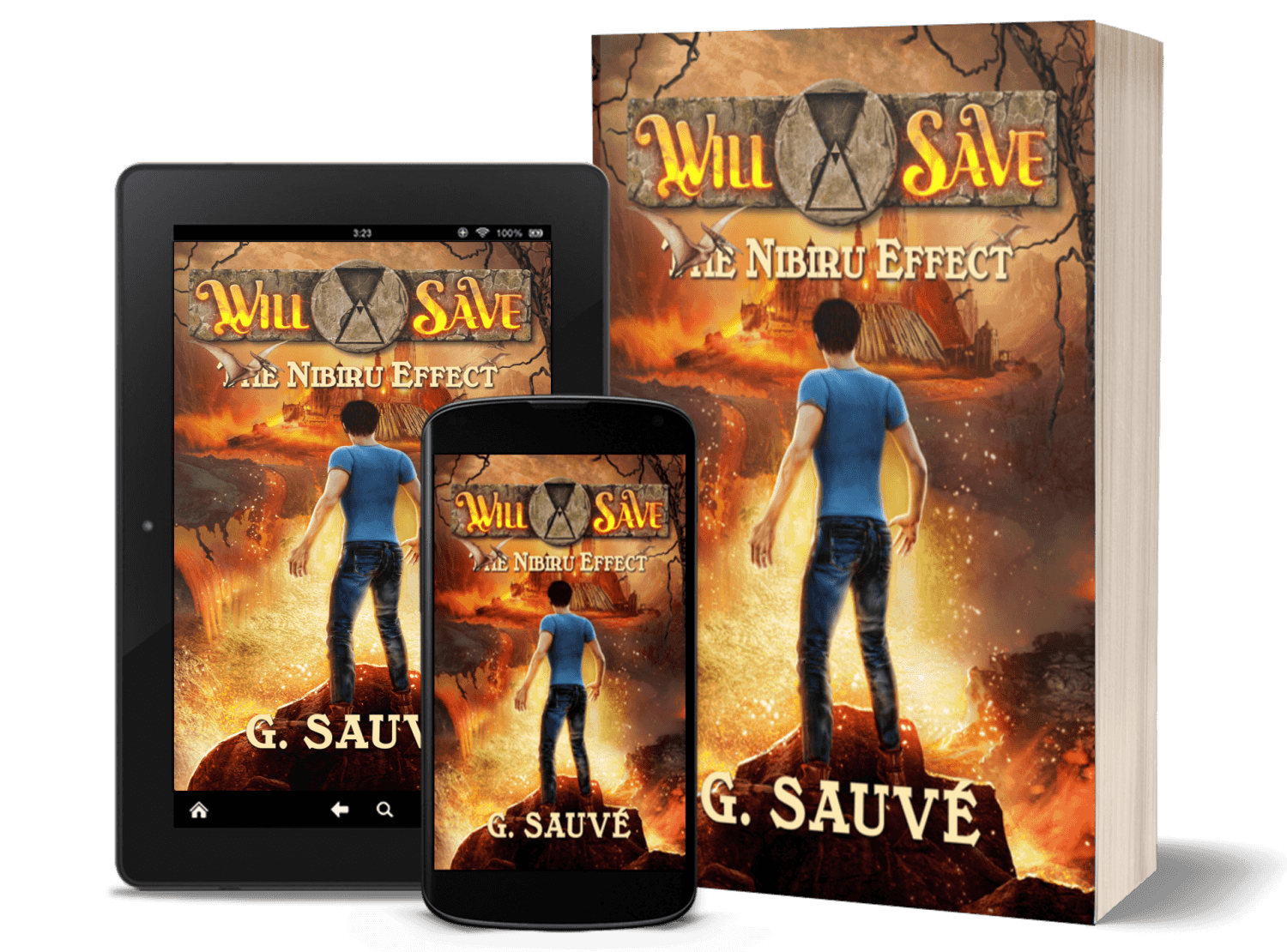 Lured away from his life at the orphanage by the promise of a family reunion, fifteen-year-old Will Save unwittingly embarks on an adventure through time and space.