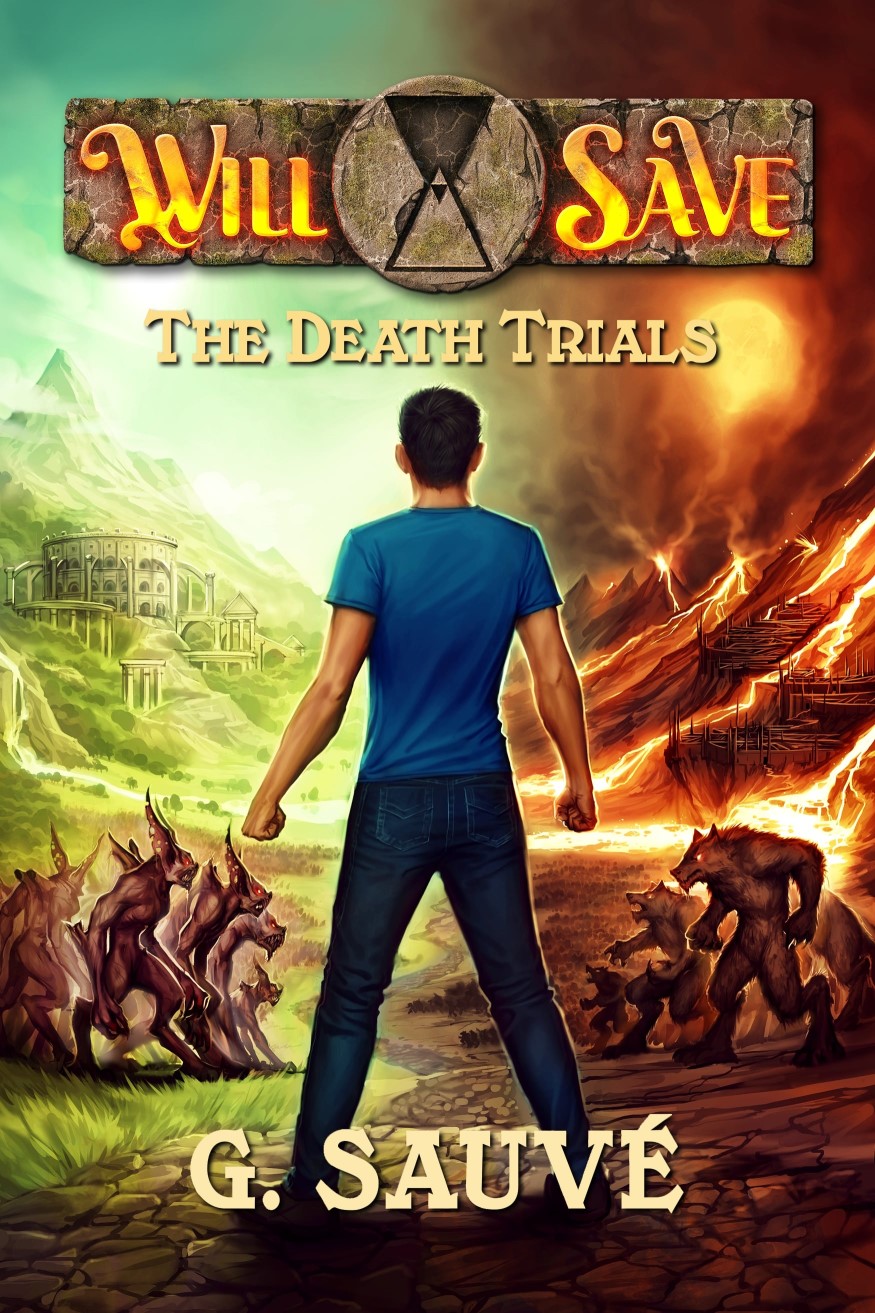 Will is dead. But his story is far from over.
Supraworld is a realm of endless splendour and opulence. But darkness lurks beneath the surface. Determined to uncover the truth, Will must unravel a vast conspiracy and battle an army of vicious monsters.
Infraworld is a hellish realm where pain and torture reign supreme. Desperate to escape the demented kingdom, Will must partner up with an unlikely ally and steal a priceless artifact from the devil itself.
Mediaworld is a realm where equilibrium matters above all else. Day and night. Light and dark. Good and evil. All coexist in peace. But to escape the strange land and have a chance at reincarnation, Will must partner up with his worst enemy.
Avalon.
Can Will survive the three realms of the afterlife and reunite with his friends?
Find out in this fast-paced, wildly imaginative fourth installment in a brand-new YA series about courage, love, and destiny.
Don't waste a moment! Buy this book today before the world ends, and we join Will in the afterlife.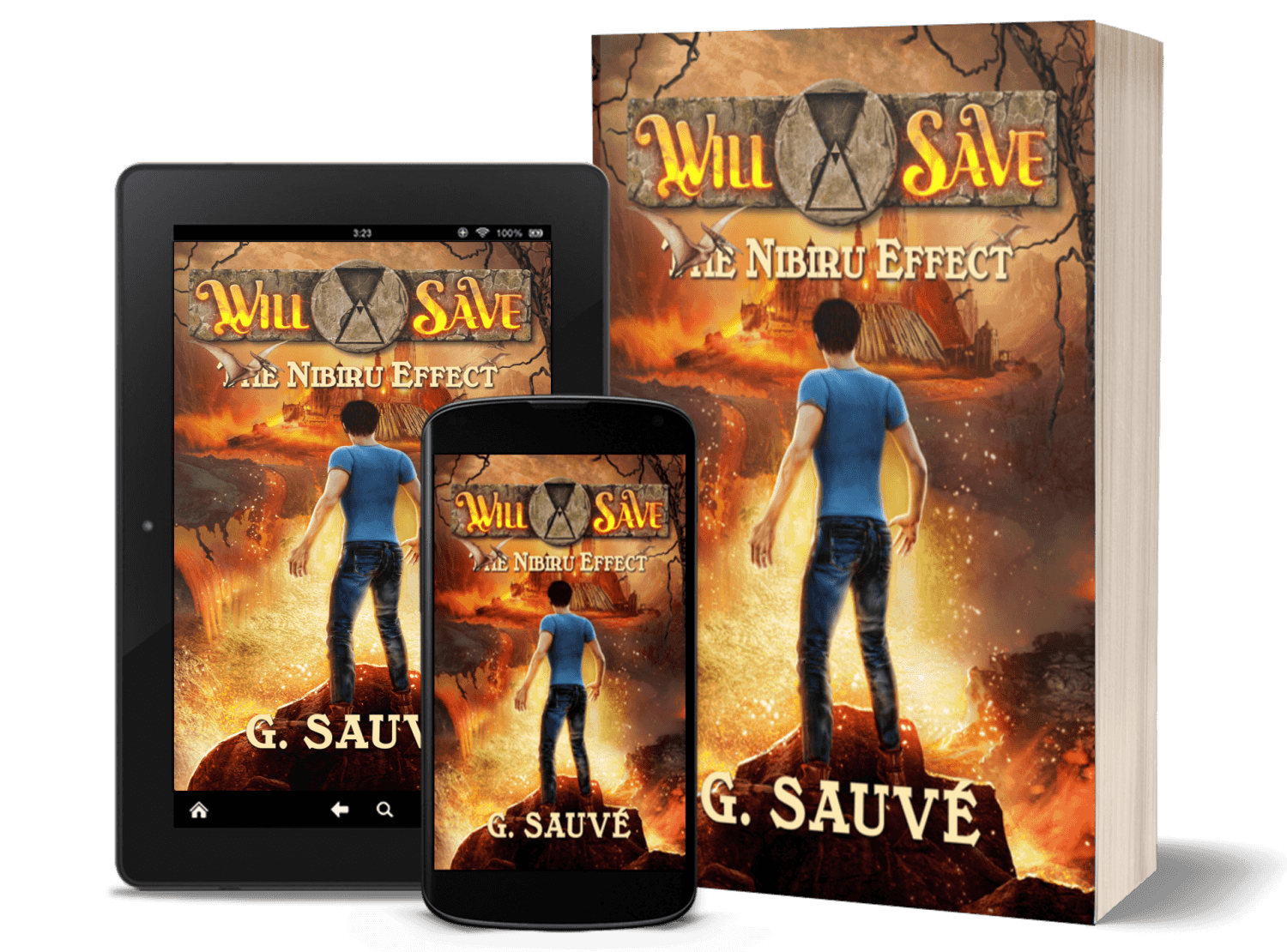 Lured away from his life at the orphanage by the promise of a family reunion, fifteen-year-old Will Save unwittingly embarks on an adventure through time and space.