The Memory Thief
Chapter 39
Published Sep. 26th 2020
What is The Memory Thief?
The Memory Thief is a collaborative book. Each week, I write one new chapter and provide three possible options for what could happen next. Readers vote for their favourite and watch as the story comes to life. Click Here to learn more.
…
Last week on The Memory Thief…
"What now?" asked Lily. "What will you do now that it's finally over?"
I chuckled. For the first time in a very long time, I didn't have to consider the various options that offered themselves to me. My mind was made up, and nothing—and no one—could change it.
"I will…
Option 1: …stay here and help my people build a new life for themselves."
Option 2: …venture beyond the glass pyramid and explore the world."
Option 3: …spend the rest of my life making you happy."
NOTE: Click Here to read the full chapter.
Results
Option 1: 12 votes (29.27%)
Option 2: 13 votes (31.71%)
Option 3: 16 votes (39.02%)
…
Chapter 39
This chapter is dedicated to EVERYONE who voted. Thanks for accompanying me on this amazing journey.
"I will… spend the rest of my life making you happy."
The end.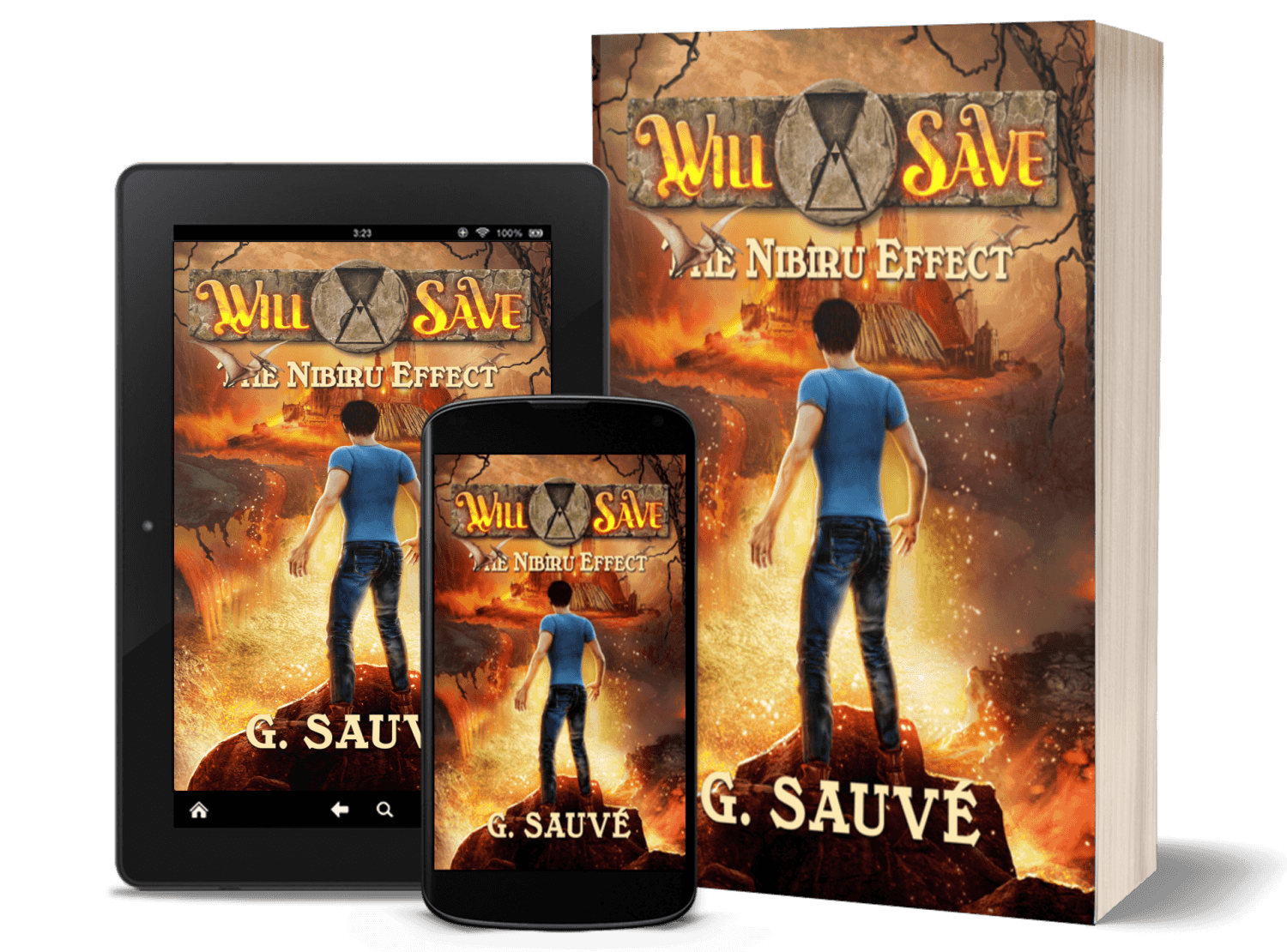 Lured away from his life at the orphanage by the promise of a family reunion, fifteen-year-old Will Save unwittingly embarks on an adventure through time and space.